This 4-valve set was first manufactured in 1948. Housed in a walnut veneered plywood cabinet it has long, medium and 3 short-wave bands. Another feature was the 'tonemaster' four way rotary tone control switch used on this radio. Additional sockets at the rear are supplied for extension loudspeaker and aerial and earth connections.
The retail-selling price for this model was £17.17s.0d plus purchase tax.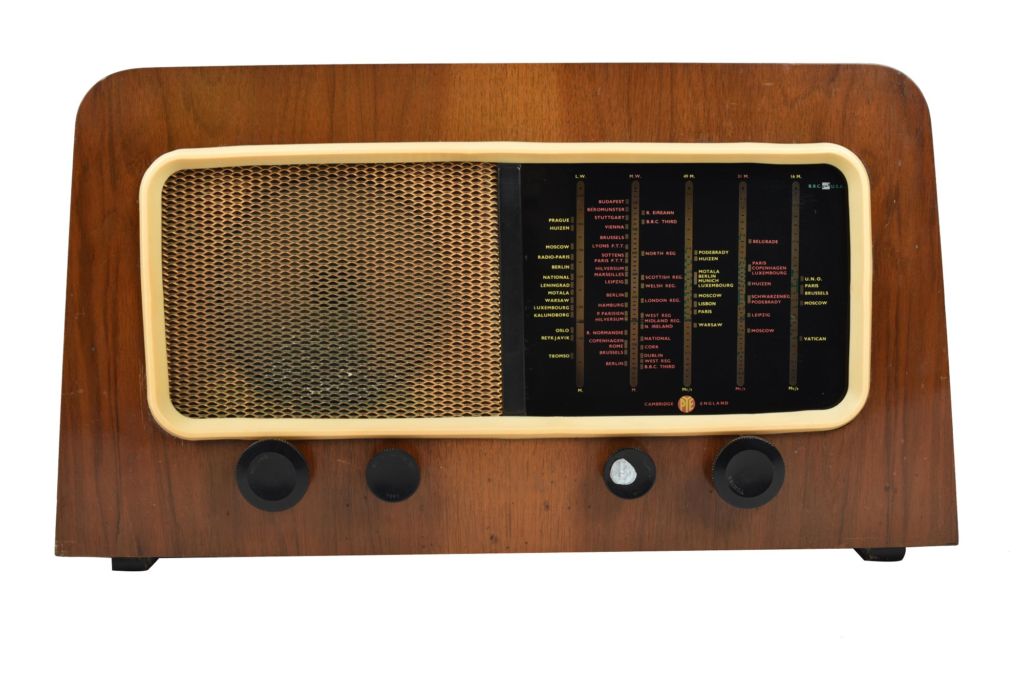 Did you know...
The average working wage in 1948 was £4.10s.0d for a 48 hour week.
Discover
More
Artefacts