Manufactured by Pye in 1958 this six-valve radio is finished in a dark walnut coloured wooden case with a light blue and cream front escutcheon. A 6-way piano key type switch is used to select between the Long, Medium, Short and VHF frequencies and also the on/off and gram input.
Internal aerials include a ferrite rod and FM dipole for reception of local stations. On the cabinet back sockets are provided for the connection of external antennas, earth, gram pick-up and an extension loudspeaker.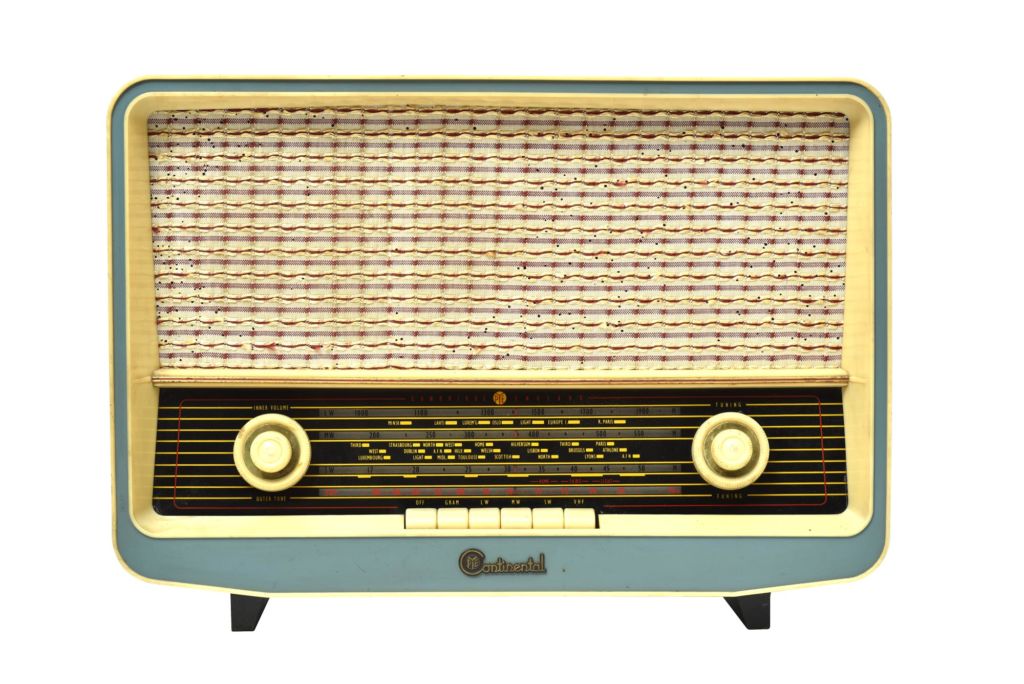 Did you know...
The retail-selling price was £27.7s.4d including purchase tax.The average working wage in 1958 was £7.15s 7d.for a 47-hour week.
Discover
More
Artefacts