Manufactured by Pye under the Pam brand name this 7 transistor radio was first introduced in 1960. The wooden case is covered in a light walnut veneer with a gold edge front trim. A four way piano key type switch is used to select between the long and medium wavebands which also selects the on/off and gram input. An internal rotatable ferrite rod aerial was fitted for reception of local stations. On the cabinet back sockets are provided for the connection of external antennas, earth, gram pick-up and an extension loudspeaker. A separate cover on the cabinet back gives access to the battery compartment, a PP10 single battery or alternatively 2x PP9 batteries were used to power this set.
The retail-selling price was £22.5s.2d plus purchase tax.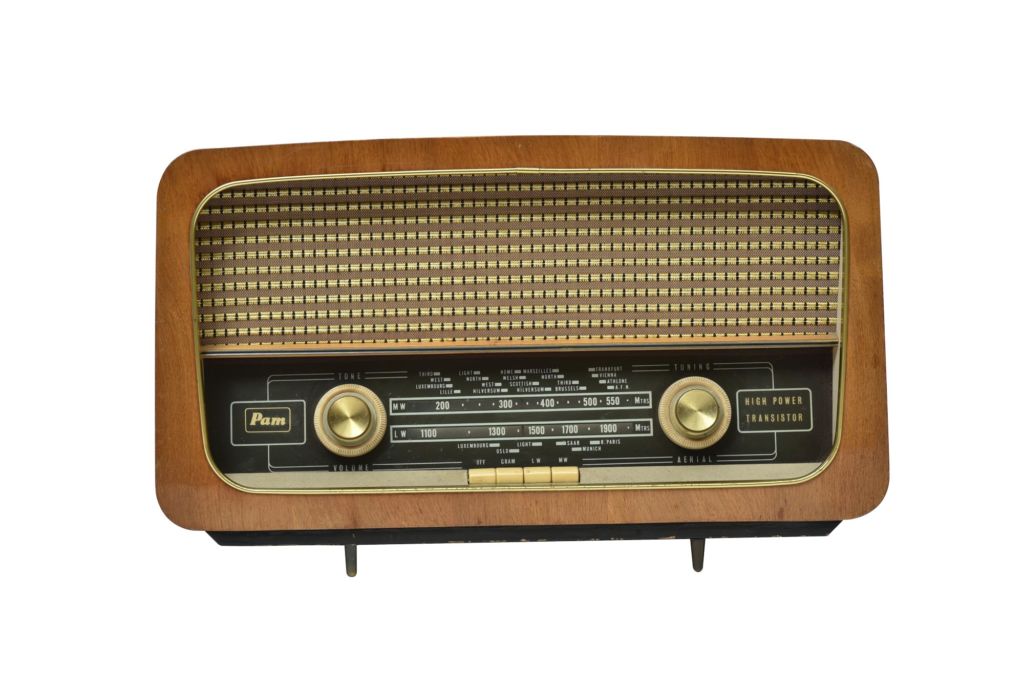 Did you know...
The average working wage in 1960 was £8. 6s .8d.for a 46 hour week.
Discover
More
Artefacts