This 6-valve receiver was first introduced in 1958. Housed in a moulded plastic case this VHF mono band radio featured an internal aerial for receiving local stations. On the rear of the cabinet a socket was provided for connection of an external FM dipole antenna for enhanced reception coverage.
The retail-selling price was £11.2s.7d plus purchase tax when it was first released in 1959.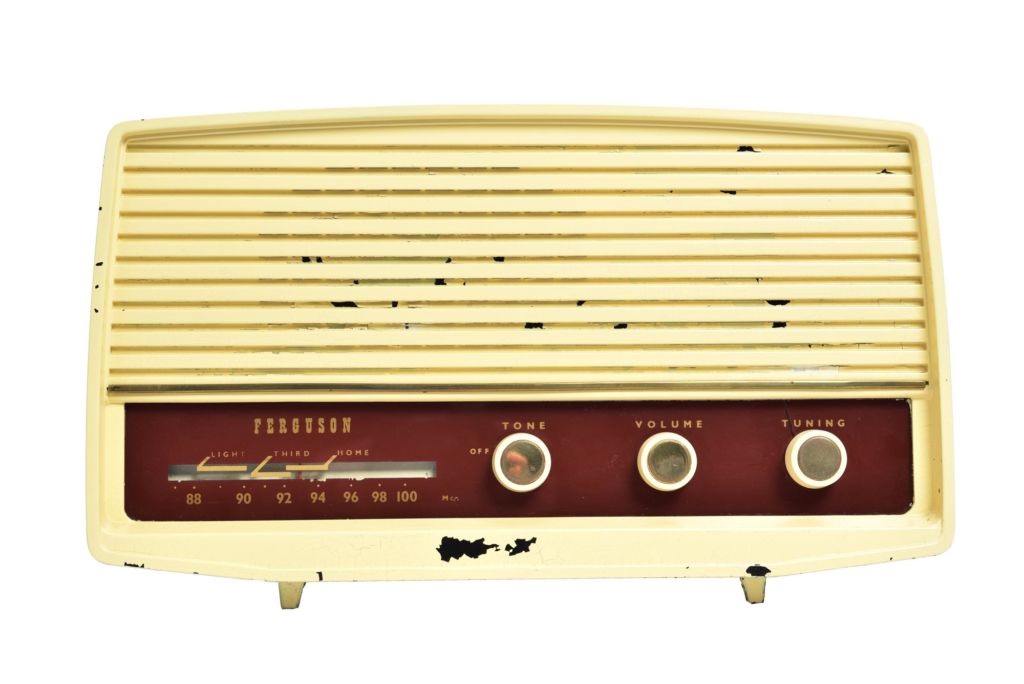 Did you know...
The average working wage in 1959 was £7.18s.5d for a 46.4hour week.
Discover
More
Artefacts