Discovered in a barn in 2013 and kindly donated to the museum by its owner following a visit to our museum. This rare iconic round radio was manufactured by E.K Cole & Co of Southend-on-Sea in 1940. The Bakelite cabinet was designed by architect Wells Coates (1895-1958) one of the pioneers of British architecture and design in the pre war period. He also developed innovative approaches to housing design, as well as electrical products, broadcasting studios and yachts. This receiver has now undergone a complete restoration in our museum workshop and is now in full working order.
The retail-selling price for this model was £7.7s.0d. Plus Purchase tax.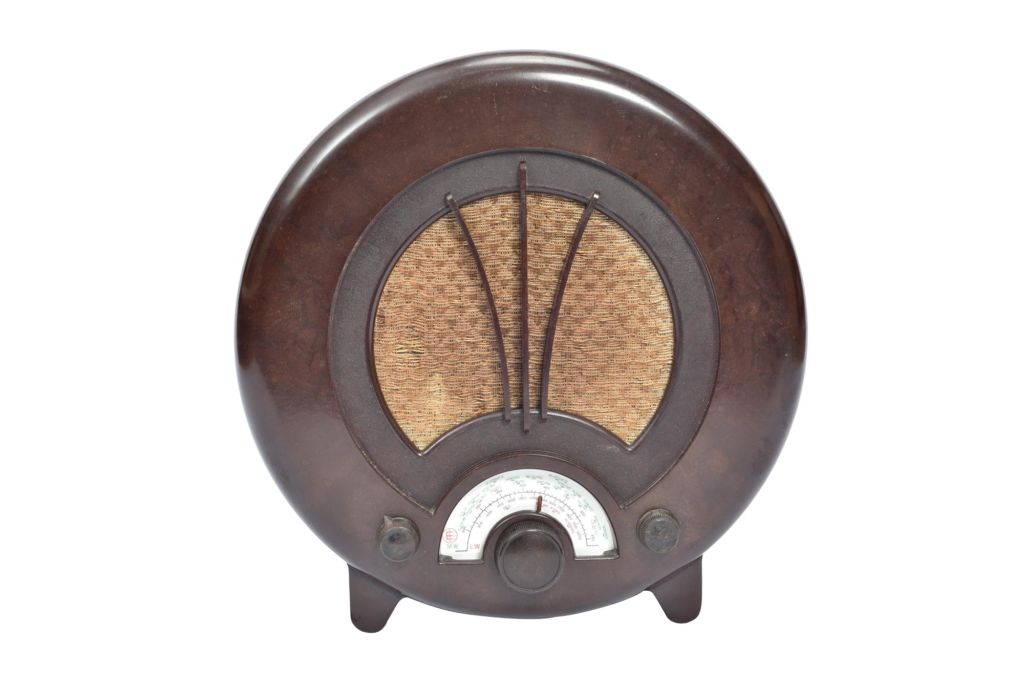 Did you know...
The average working wage in 1940 was £2.8s.5d. for a 50.2 hour week.
Discover
More
Artefacts