Ekco manufactured this 5 valve Superhet receiver in 1953. Housed in a walnut veneered cabinet. Medium, long and short wavebands are selected by means of a rotary wave change switch.
This receiver has undergone a complete restoration in our museum workshop and is now in full working order.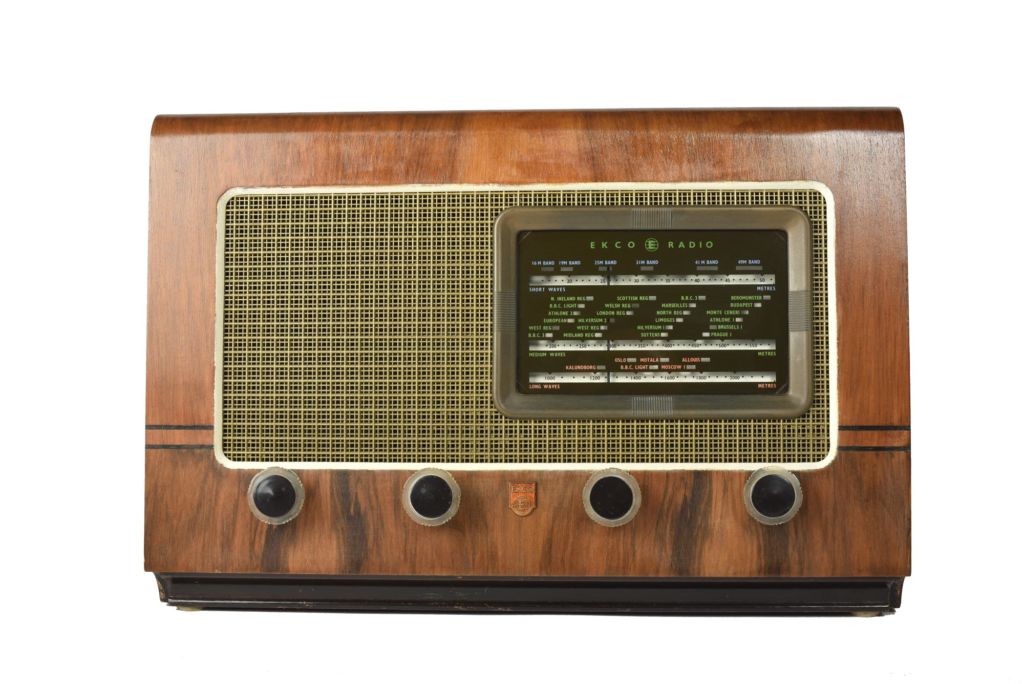 Did you know...
Ekco was a British Electronics Company involved mainly in the manufacture of radio and television sets from 1924. The company name was formed from the founders' original name of Eric Kirkham Cole Limited. The company grew on the back of a battery eliminator, which was a revolutionary product at the time as it allowed listeners to operate their radio sets directly from the mains electricity supply rather than batteries which, at the time were expensive. In addition accumulators were also used which were messy, being wet with battery acid and needed frequent recharging. The company built on its success by moving to the manufacture of mains powered radios, and then bakelite the forerunner of plastic made from synthetic components.
Discover
More
Artefacts