One of the first domestic radios to come out of the Pye Cambridge factory at the end of World War 2. Manufactured in 1945 this 4 valve set is housed in a walnut veneered plywood cabinet it has long medium and shortwave band reception capabilities.
The retail-selling price for this model was £15.15s.0d plus purchase tax.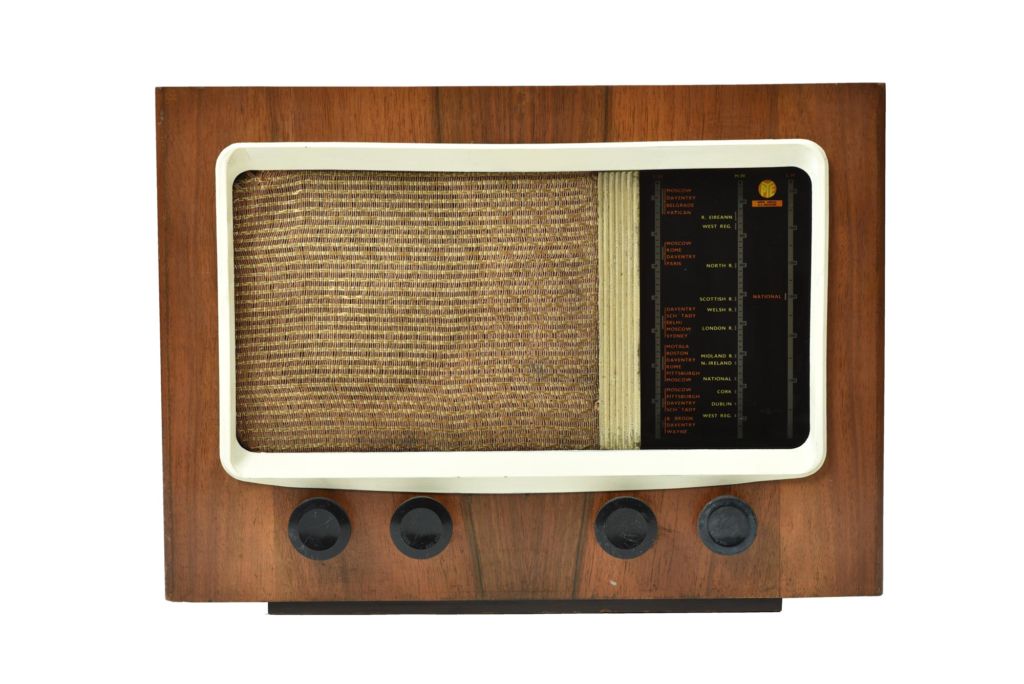 Did you know...
The average working wage in 1945 was £3.12s.2d for a 48.4 hour week.
Discover
More
Artefacts