This 5-valve receiver was first introduced in 1950. Housed in a moulded bakelite case. This radio proved to be a very popular choice with blind and partially sighted users as the 5 push buttons made for easy access to pre-set tuned stations and waveband selection. This radio also featured an internal frame aerial.
The retail selling price was £14.10s.0d including purchase tax when it was first released in 1950.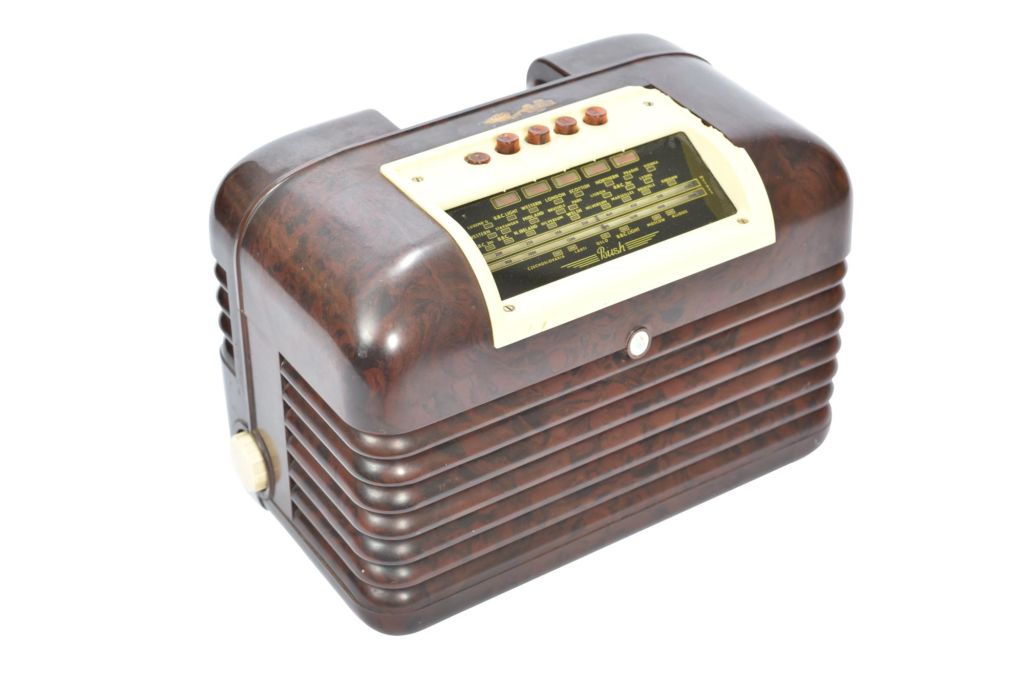 Did you know...
The average working wage in 1950 was £4.19s.4d for a 47hours week.
Discover
More
Artefacts