This 4 valve receiver also known as the 'Troubadour' was first introduced in 1957. The radio covered the VHF FM band 87.5- 101Mc/s. An internal aerial is attached to the inside of the back cover and a large tuning knob provided for easy station selection. On the cabinet back sockets are provided for the connection of an external antenna and an extension loudspeaker. This receiver has undergone a complete restoration in our museum workshop and is now in full working order.
The retail-selling price was £10.19s.0d plus purchase tax.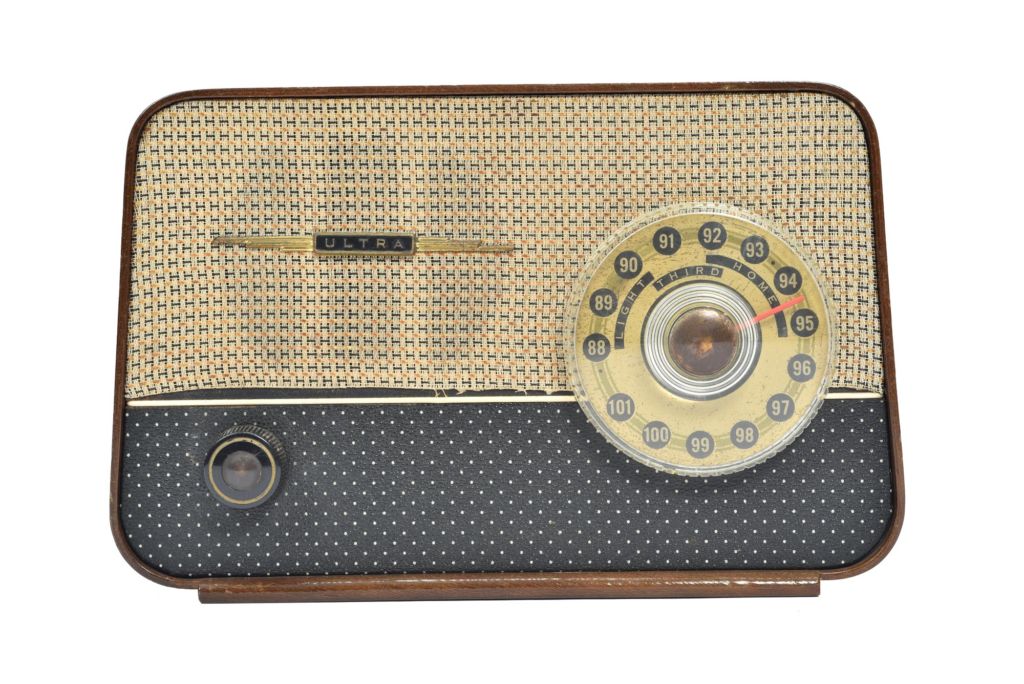 Did you know...
The average working wage in 1957 was £7.9s.4d for a 47 hour week.
Discover
More
Artefacts